Admissions Open Now
Admissions in session spring 2015 are open now. Please Sign Up now to start your admisson process. Admissions in Vehari, Sahiwal, Attock, Wah will close by 26 Dec 2014.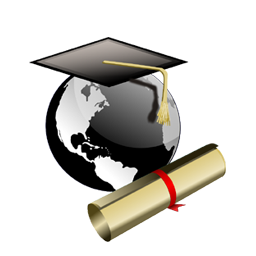 Ranked 1st Position
Ranked at 1st Position by HEC for University of Computer Science and IT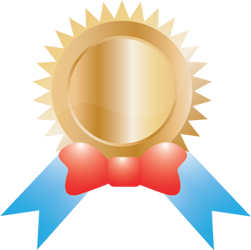 Rated at Number 3
Rated at number 3, in all universities of pakistan in Research Productivity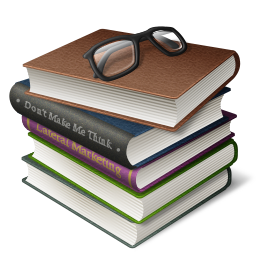 Rated at Number 4
Rated at numbre 4 among all 134 Large Universities of Pakistan.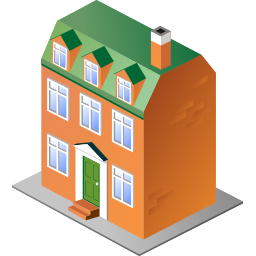 QS-03 Stars Rating
Five Stars rating in Teaching, Learning Facilities, Engagement and Internationalisation.