Admissions in Lahore Open
Admissions in Lahore Campus are open now.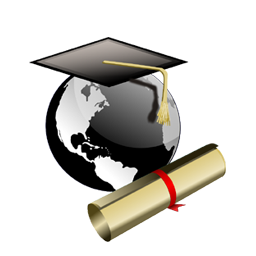 Ranked 1st Position
Ranked at 1st Position by HEC for University of Computer Science and IT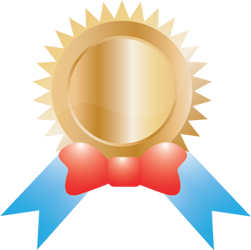 Rated at Number 3
Rated at number 3, in all universities of pakistan in Research Productivity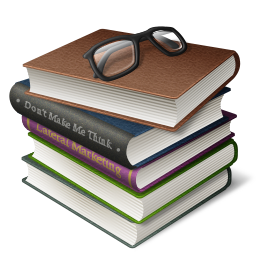 Rated at Number 4
Rated at numbre 4 among all 134 Large Universities of Pakistan.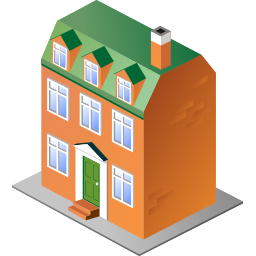 QS-03 Stars Rating
Five Stars rating in Teaching, Learning Facilities, Engagement and Internationalisation.